Login
Log in if you have an account
Dont have an account? Register
Get to Know Us
22 Jul 2021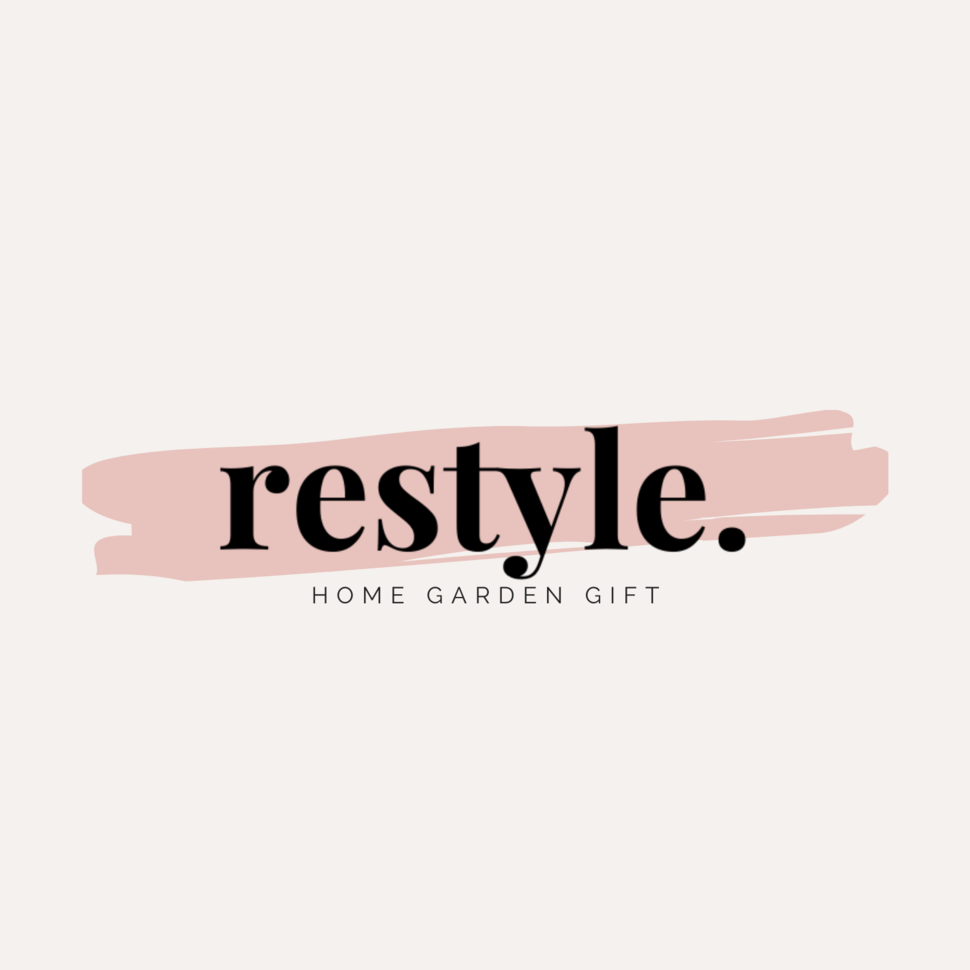 Hi! We are Restyle, a female owned and operated team of creative, style hungry girls who live for designing, exploring, and curating the ways of aesthetic living. Our first Restyle was born in Albany, Oregon in 2010 as a small consignment boutique. Since then, our Albany store has expanded and we opened our Corvallis location in 2015! Restyle Home, our Corvallis location, has a full service floral shop specializing in wedding florals and decorative arrangements as well as a clothing & home accent boutique. 
Founder & Owner Marianne 
Our stores are a safe space for our community. Our goal is to inspire everyone that comes in and help them gain the tools they need to live their best life. As leaders in our community, we strive to maintain a positive and uplifting environment for not only our customers, but our team as well. We are strong believers that living a beautiful life on the outside must first come by living a beautiful life on the inside!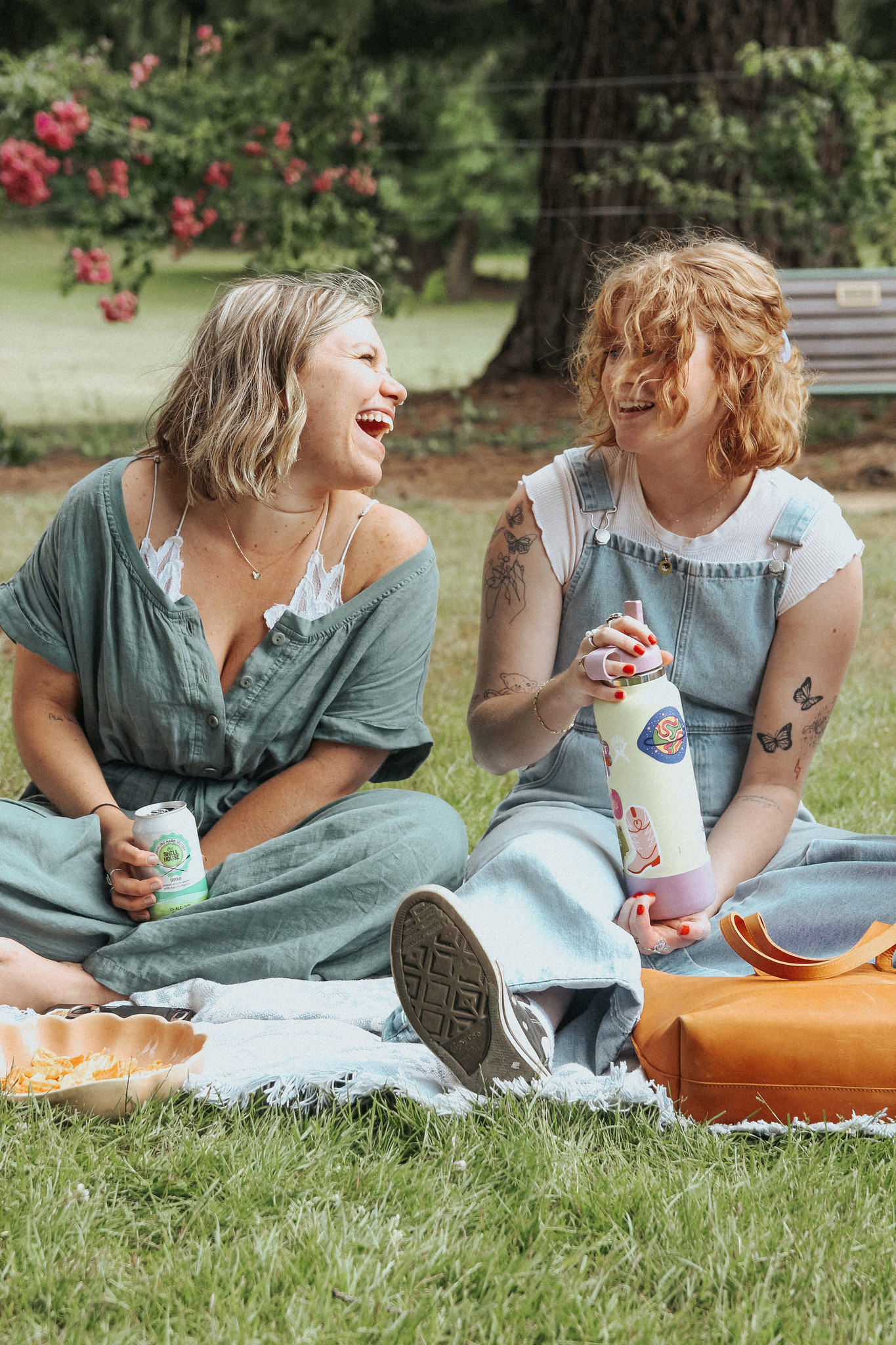 Restyle Floral is a staple in our brand. We have been gifted with a talented florist who's unique eye and delicate attention to detail ensures every floral arrangement we produce is a work of art. From full wedding services to everyday floral arrangements, we are excited to gift you and your loved ones with our one of a kind floral creations.
Florist Julia
We take pride in sourcing a variety of product from local artisans and PNW makers as well as making a conscious effort to buy from brands that are making strides in sustainable and ethical practices. Not only are we making an effort to help our community and planet thrive, but we are setting an example for future consumers as to how they can shop smart. 
Our team is a tight knit family of creative beings. From painters, photographers, writers, florists, and stylist, our all female staff is a key part to making Restyle the store it is. There is not an unseen team member when it comes to our store. Whether it is merchandising, product display, our social media, color schemes or website, every member played a part in executing that vision. Our teams connection to our store runs deep and fosters such a joyful and healthy workplace that we are so happy to share with you!
Trinity
Kenzie
Corianne
Abi
Kaylee
Terry
Emily