Login
Log in if you have an account
Dont have an account? Register
Spring Into Fall
24 Sep 2021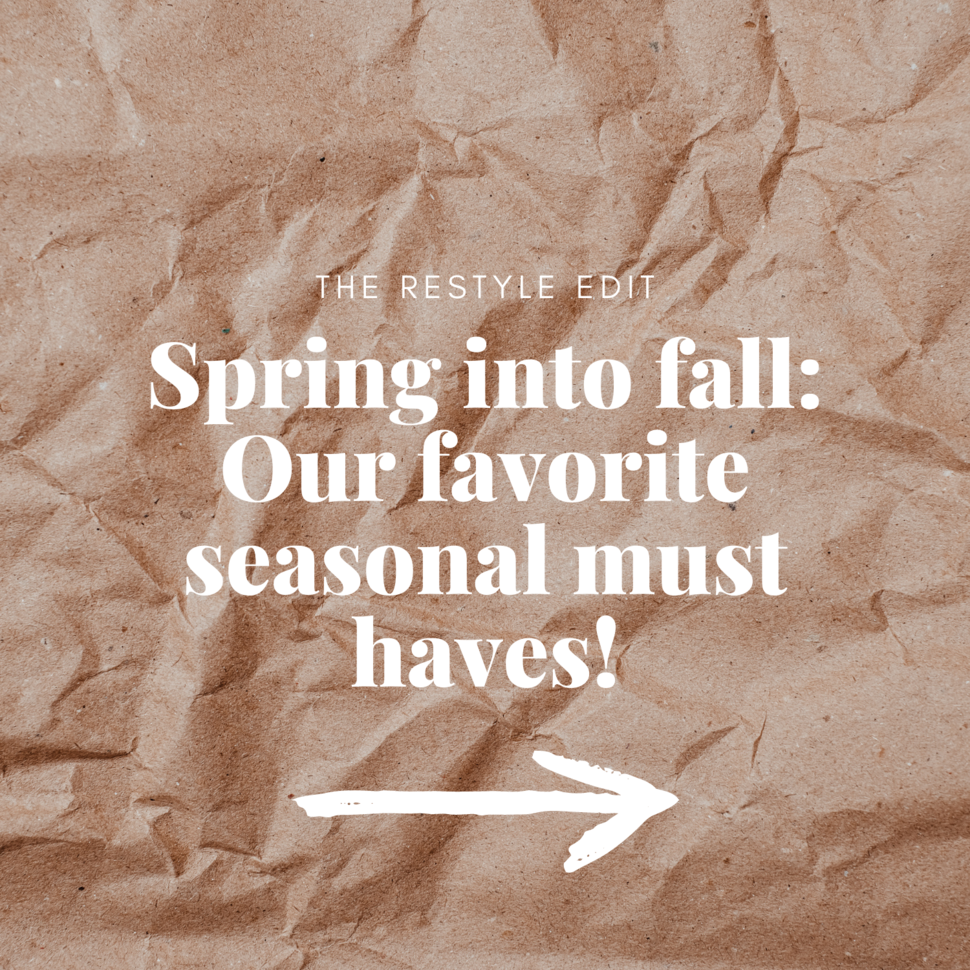 Looking outside, you may see green turning to brown and leaves starting to fall. The curtains have been drawn back and the star of the year is here, our beloved fall! We may now crack out the vanilla and pumpkin scented candles and throw our fluffy blankets back on the couch. At Restyle, like many of you, fall is our favorite time of the year. There is nothing we love more than getting the house as cozy as can be and snuggling up by a fire with some hot chocolate. This year especially, we can not wait to spend quality time with the ones we love. Curating your space + life for such a special season is an exhilarating and refreshing experience. We have filled our store with some magical must have fall products and to make life a little easier, have picked some of our favorites to help inspire you for the season ahead! From home accents, florals and accessories, we have just what you need!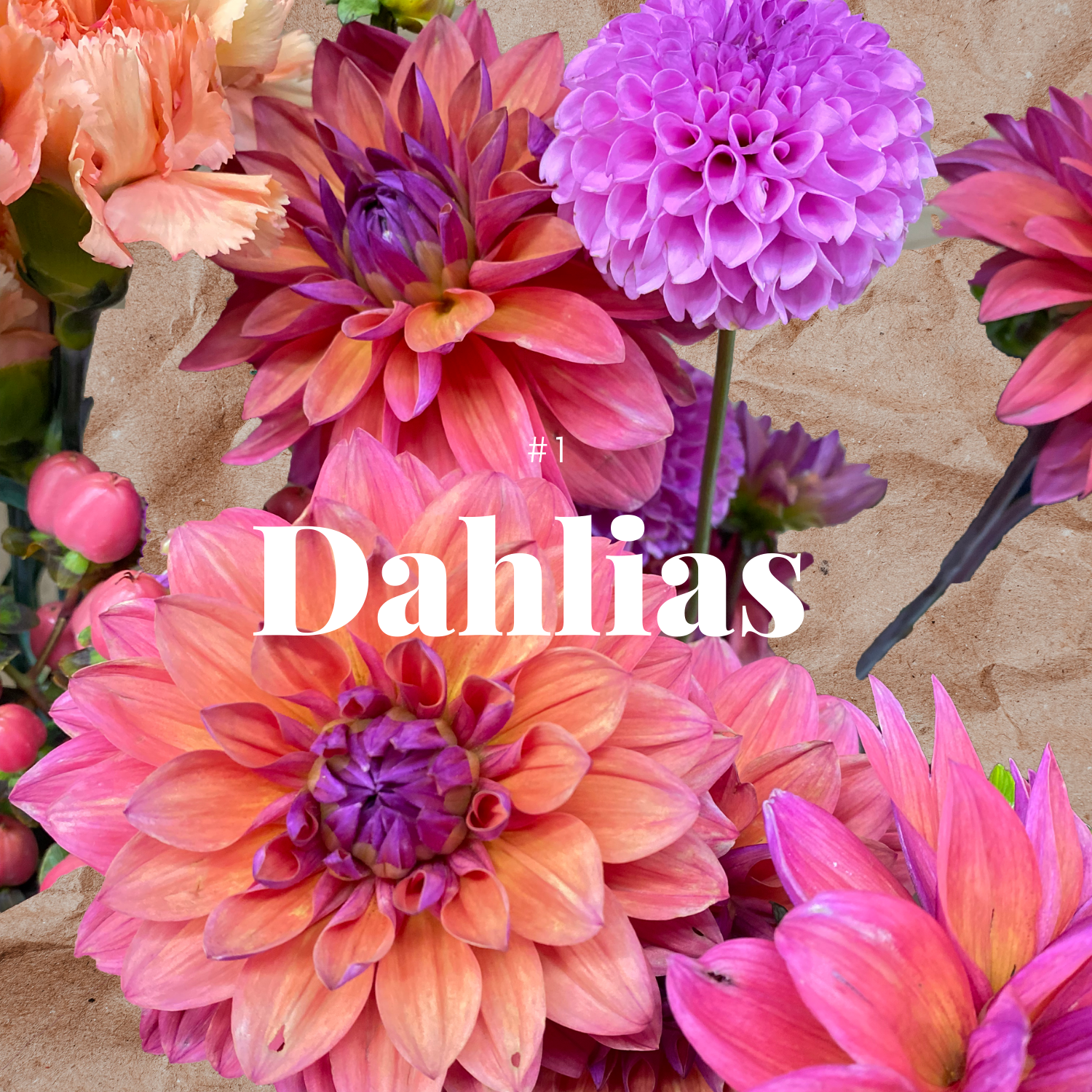 At the top of our list is from our lovely floral department! We have been receiving the MOST stunning Dahlias from our local Rain Drop Farms. These beauties come in a shockingly bright sunset color palette with bright oranges and bold violet and purple hues. Although not a long lasting product in our store, if you can snag some of these up they make an incredible statement on coffee tables or as a centerpiece in your dining room. Keeping the spirit of summer but channeling fall-esque colors is a great way to start transitioning your home this month. We also are strong believers that florals in your home immediately create a happy and exciting environment which can help fight the blues as the weather gets gloomy.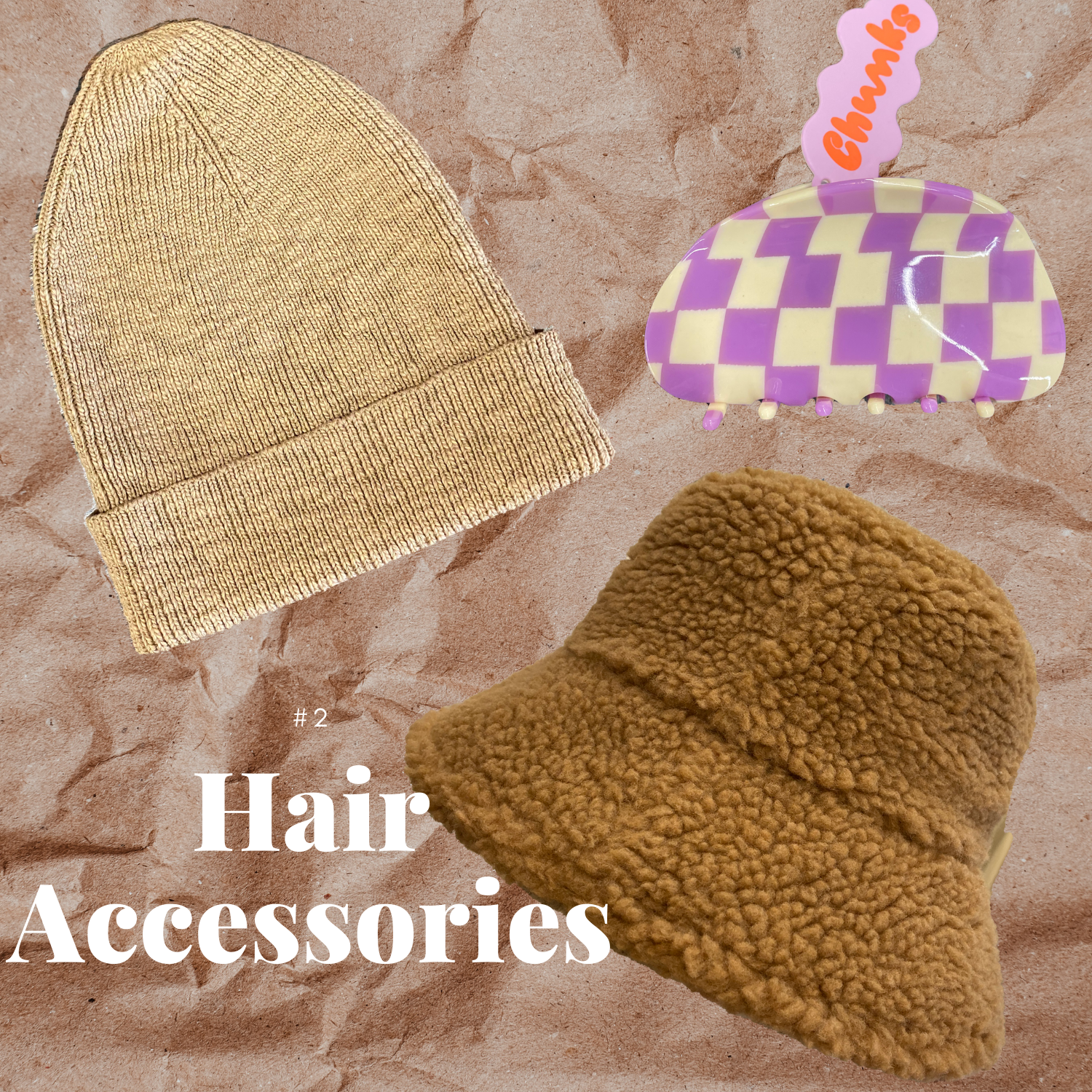 Next up is an absolute staple for fall. No matter how long or short your locks may be, the Oregon wind will wreak havoc on your hair the moment you leave the house. Keep the style but ditch the hassle with some practical yet stylish hats and clips. Our It Is Well beanies are not only some of the comfiest beanies we have ever worn, but 10% of every purchase is donated to helping those in need access clean water. If beanies are not your speed, try out our new Sherpa Lack of Color bucket hat for a more chic look. Lastly, we can't forget about the iconic Chunks hair clips! These clips come in an array of colors, patterns, and sizes for all hair types and aesthetics. Chunks clips allow you to throw your hair up on the go, look great, let it all down later, and still look fabulous!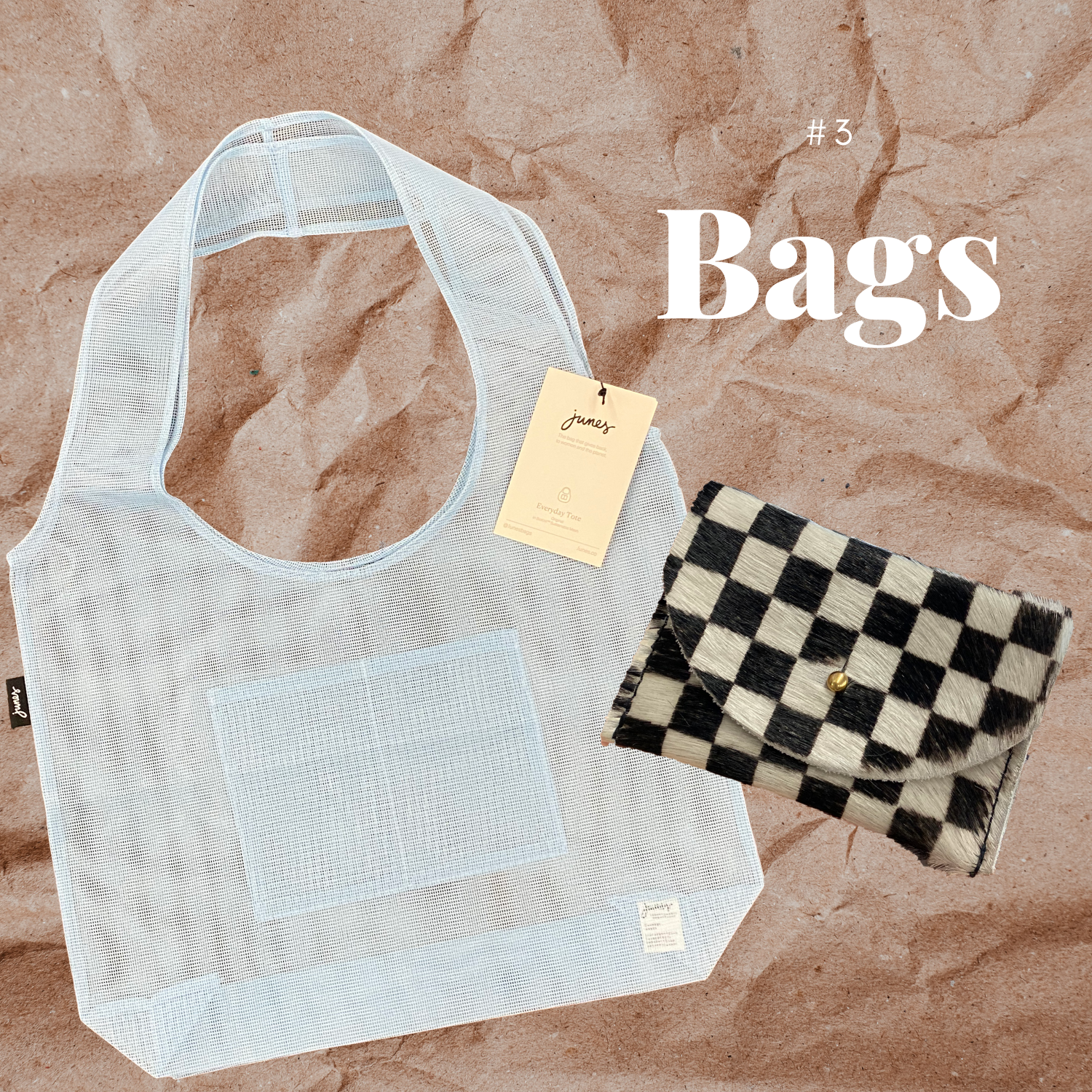 Let's officially ditch the plastic bags - like for real. Our June mesh totes double up as a purse or a reusable shopping bag. Featuring inner pockets, wine bottle holders, and available in some fun colors, you will never forget your reusable bag at home again. Pair these awesome bags with a primecut wallet to make a real fashion statement. Primecut is based in Portland, Oregon and all of their products are hand made. Keep what you need and only what you need in these stylish pocket sized wallets.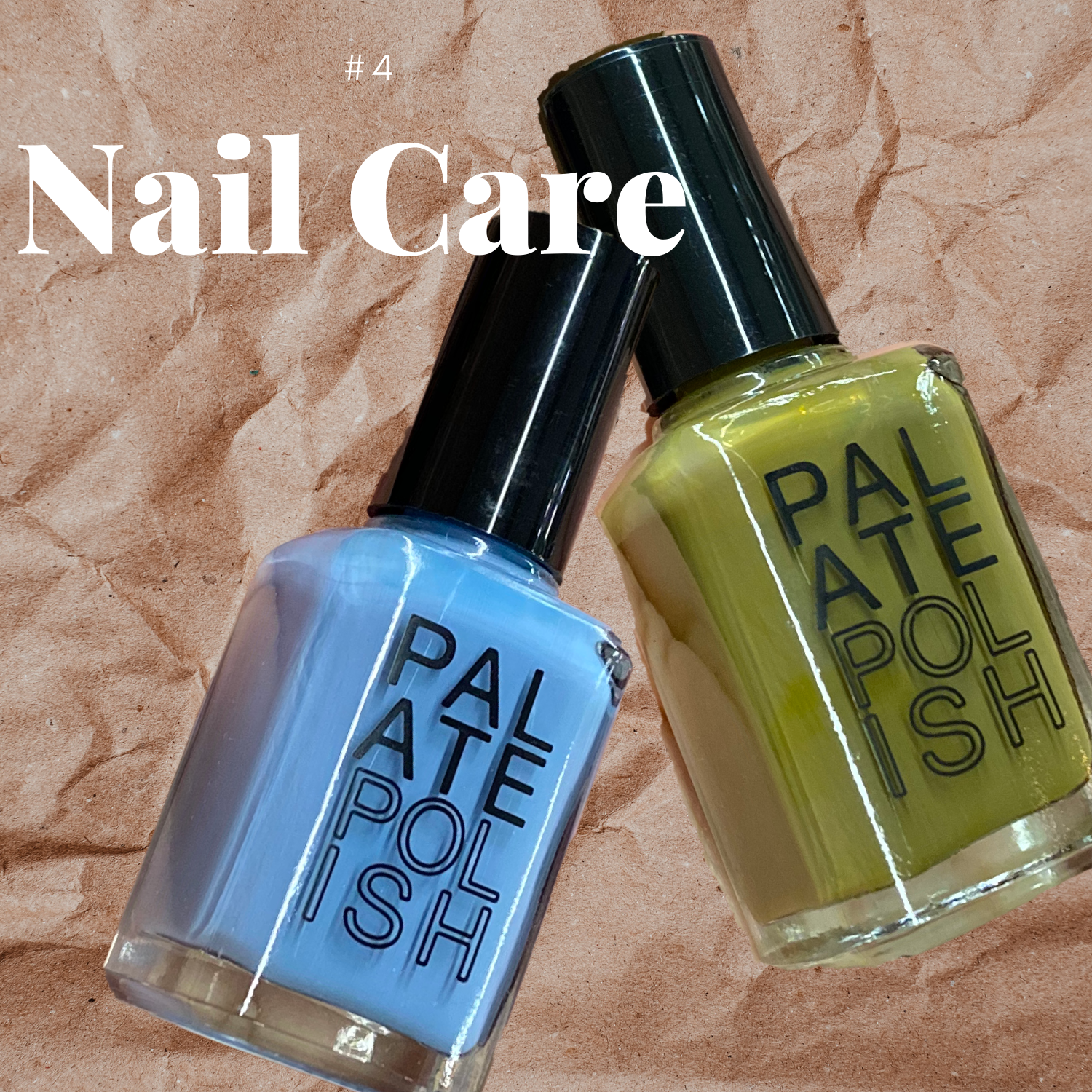 As much as we love going to the salon to get our nails done, it's hard to make time with kids going back to school, work picking up, and the crazy weather. Take a moment one of these fall evenings to give yourself a mani pedi! From the comfort of your home, with whatever Netflix show you are currently binging, and easy access to snacks - sometimes it really is better to stay in. On the topic of a spa quality manicure, you can't go wrong with Palate Polish. Tested by all of our staff and a consistent customer favorite, these bad boys are opaque, vibrant, and guess what…. They don't chip the first day you wear them!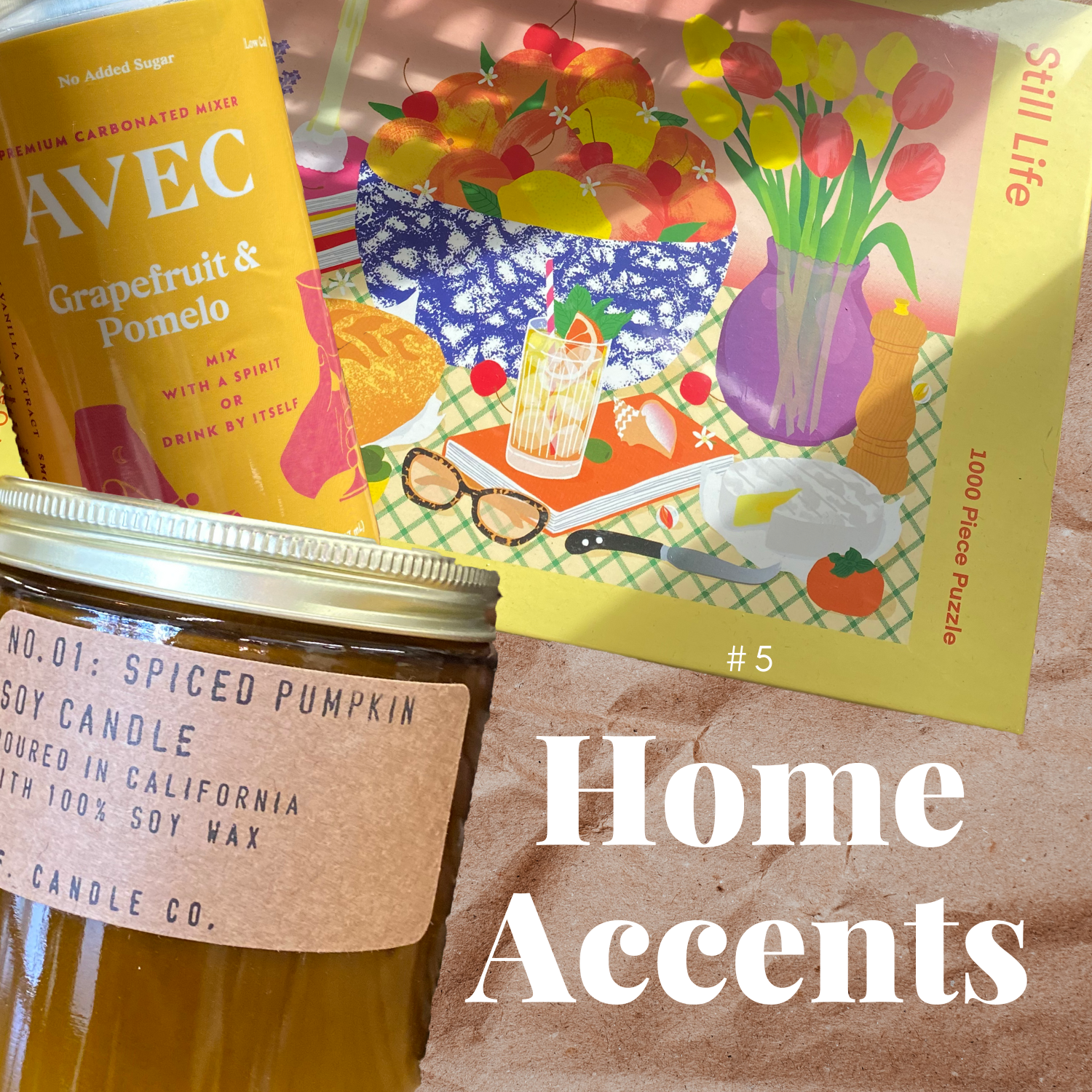 Last up for our fall favorites is some of our must have home accents. As we all know, fall is time for pumpkin spice lattes, but sometimes it's fun to mix it up. Try out our Avec sparkling fruit mixers - they are awesome on their own and also fun to mix with spirits and other beverages. When you get tired of coffee and the jitters, these will spruce up your routine and keep you refreshed. Another fall must have is our P.F Candle Co. spiced pumpkin candles. These are not only beautiful smelling but also a lovely addition to any side table set up. Long lasting, 100% soy, and made in California by the P.F team, these are an absolute must have. Burn one of these as you and your loved ones put together one of our favorite puzzles! Our Piece Full Puzzles are funky, inspiring, and a great way to be present with the ones you love. There is nothing more magical than quality time with family and friends.